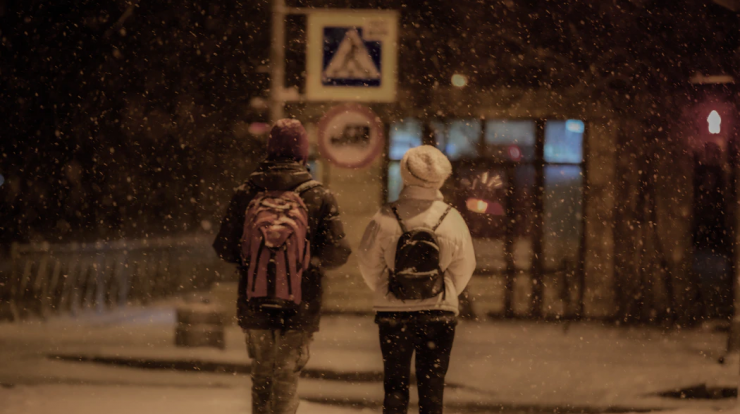 Winter has its own charm and fun but it can be super stylish too if you just dress up a little bit according to the ongoing fashion trends and styles. It's a perfect time to flaunt your styling and dress sense yet being completely cozy and warm in your clothes. If you want to get a versatile yet casual look for yourself this winter, then you do not need to go anywhere else. This article will help you in getting that perfect yet casual look that you want for this winter season.
There are a lot of options that you can pick from to get a perfect look this winter butcasual shirts, denim jeans and T-shirts tops all if you want a versatile yet a casual look too. Casual shirts, T-shirts and denim jeans are available in a variety of colours, sizes and designs too. You can pick one that suits you best and wear it this winter to get the look that you desire.
The best thing about the casual shirts, T-shirts and denim jeans is that you can style these with most of your clothing and still get a stylish yet casual look. There are a number of ways that you can wear your casual shirt or your denim jeans or a T-shirt and pair it up with different clothing and get the perfect look, be it for your work, interview, college, friends reunion or any other function. To know how to pair your favourite Casual shirt, T-shirt or denim jeans with other clothes let's go through the following dressing ideas:
If you are going out with your friends for a get-together or a reunion and you want to flaunt your casual shirt in a stylish way, then you can pair your casual shirt with a classic denim jean. This way you will get a perfect yet casual look quite effortlessly.
If you have a casual meeting with your colleagues waiting up for you, then you can pair up your casual shirt with a formal dress pant and jacket to get a professional yet a versatile casual look for the meetup. You will surely feel confident and professional in these clothes.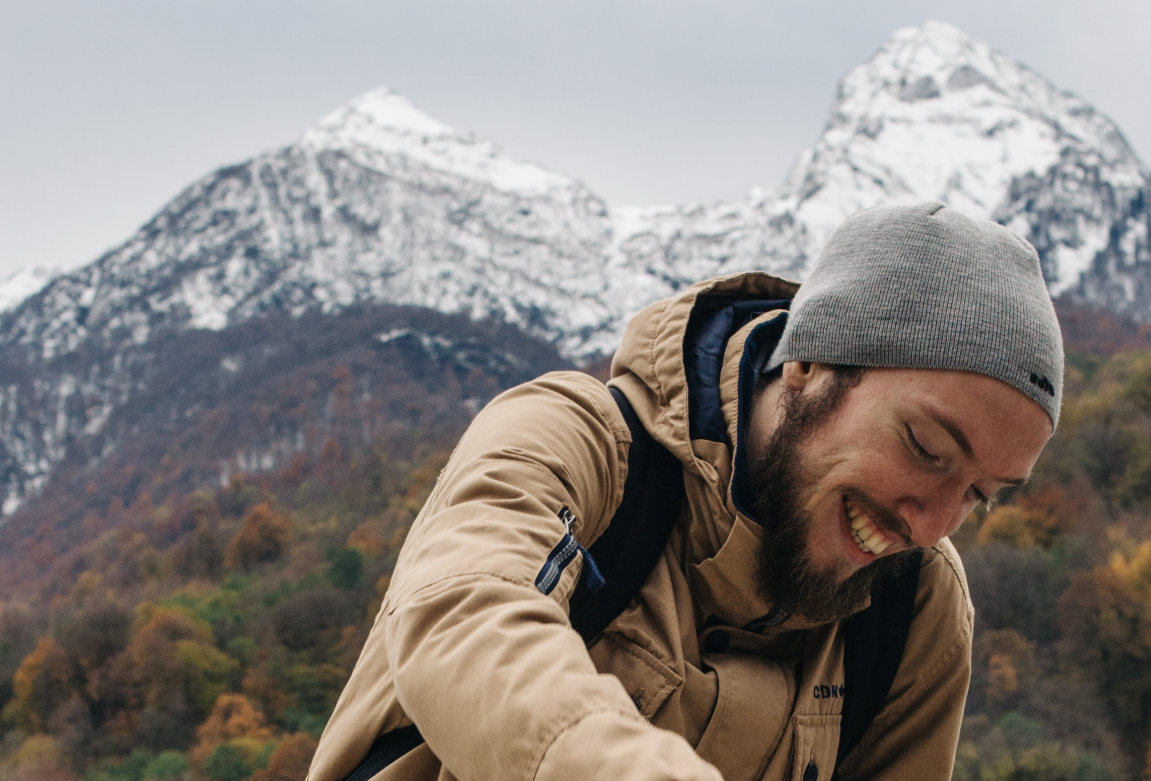 Deciding what to wear to your friends get together that gives you the casual feel but also a stylish look and not having any clue of what you should wear, then wearing a T-shirt would be the best option for you.
T-shirts look stylish yet give you a comfortable and cozy feeling that you can wear these all day long without getting exhausted. You can pair up your favourite t-shirt or even a personalized T-shirt with regular jeans or for an even better look with a denim jean to get the perfect look for your special event or you are going for a travel, be it a family get together or a friend's reunion.
Denim jean is another great option to choose this winter for a versatile and casual look. You can pair it up with almost everything and it will make you look just perfect. Wearing a denim jean takes your style game to the next level quite easily. To get an extra stylish look, you can pair it up with a denim jacket, either a simple one or the one that has patterns on it. This duo will make you steal the attention of the onlookers without any effort. You just have to choose a right denim jean that fits you right and pair it up with your favourite clothing, be it a T-shirt, a casual shirt, maybe a polo shirt, or whatsoever you will get the perfect results.
No matter which piece of clothing you opt for this winter you will definitely get a versatile yet a casual look, that is guaranteed to boost your confidence and give you all the attention that you want.