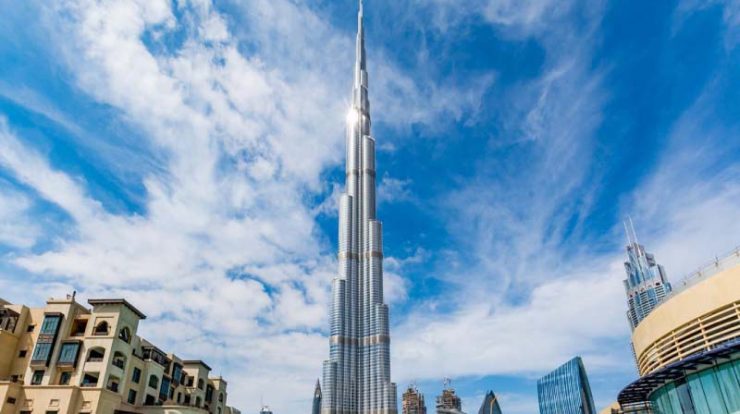 Eastern location of UAE:
Al ain city is the in the eastern part of UAE, located on the border between UAE and Oman. Al ain city is the in the eastern part of UAE, located on the border between UAE and Oman.
Portion of greenery in barren Desert:
Al ain city is also known as "garden city of gulf" because of so many reasons, such as, greenery, proper water system, parks, green lined avenues, decorated roundabouts and strictness of rules that no garbage, no rubbish, they have a rule to make their city most neat and clean. It is known as fertile part of UAE, it has a strict system of oasis, because it is the portion of greenery in the barren desert of UAE.
ShaikhaSalamah, the largest mosque of Al-Ain:
The largest mosque of the city is very important in Al ain city tour is very important to visit that is Shaikhasalamah. One mosque is under construction whose name is ShaikhKhalifa Bin Zayed Al Nahyan mosque which is supposed to be world's largest mosque.
Peace and calm guaranteed:
You can prefer Al ain city tour because it is unique and amusement type place with full of peace and calm in it.
Al-Ain shopping mall:
Your Al Ain city tour includes a visit to such unbelievable attraction of city, another beautiful and most fashionable place to visit in your Al ain city tour is Al Ain Mall is a shopping and entertainment center. Al Ain Mall is undergoing huge elaboration and enlargement. Al Ain Mall has a five stars hotel, more than 150 outlets are under construction, the previous 200+ outlets, along with 3 floors basement car parking for 3000 cars. On fulfillment of the under construction project, Al Ain Mall will have more than 420 shops, mostly of high fashion brands, a beautiful area with an artificial lake or swimming pool but not for swimming on the second floor surrounded by restaurants. The project also includes a 5 star hotel. The hotel will have 210 rooms after completion, 15 chalets and 3 VIP villas or special or vip rooms, a spa and boardroom will be also there for more than 1500 people. It will also come with a variety of its own brand restaurants.
JebalHafeet top rock, the guarantee of an amazing view to enjoy:
Your Al Ain city tour includes a visit to another amazing and beautiful view of thecity that is JebalHafeet, the tallest mountain of the world. You can go to its top and then enjoy the tremendous and eye catching view of the whole city.
Original scrambling Emirati market:
Another well-known and famous place to visit in Al ain city tour is Camel Market – an original aircraft trade unit of Emirati market where you can have a brief and detailed look on different types of camels.
The Al ain city tour package offered by sky land tourism has the whole city visit including so many wonderful places such as, Al ain museum, Al ain national heritage, Al ain fort, Al jhalil castle, visit to archeological park, Jebel Hafeet mountain visit, Hot water spring view, Al ain zoo, Al ain mall, Mouthwatering lunch and much more.
With sky land Tourisms, take an untroubled Al Ain city tour that is sometimes label as the Garden City. This city is almost about 120 kilometers far from Dubai, Al Ain city tour is important and marvelous in so many ways because if its green land, well organized system and well planned roads and streets.