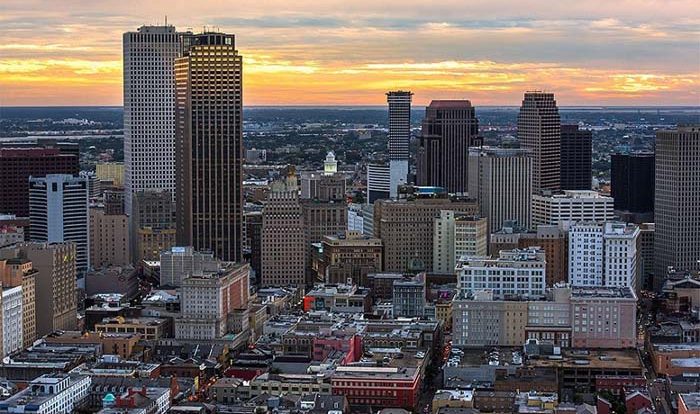 So, you are all set to ask that special question to you partner on the next trip. What about the place? Have you chosen a perfect place to propose that is worth traveling? If not we have a list of places that you can travel to make that special proposal.
New Orleans in Louisiana
New Orleans has seen some of the best proposals in the centuries passed and will continue to witness millions more in the centuries to come. It is one of the best places to propose in U.S. You can say the beautiful city was created for celebration and romance.Not just the French Quarter providing intimate backdrop but there is a lot more in the New Orleans. You can plan a simple proposal at the mid-stroll in Jackson Square or make it large by hiring a marching band for some spectacle.
Place to stay:When planning a trip to New Orleans to create that big day of your life, no place could be better than Ritz Carlton. Just make sure you let the front-desk staff know about the plan of proposal and they will make all the necessary arrangements like keeping a bottle of champagne in your room.
New York City in New York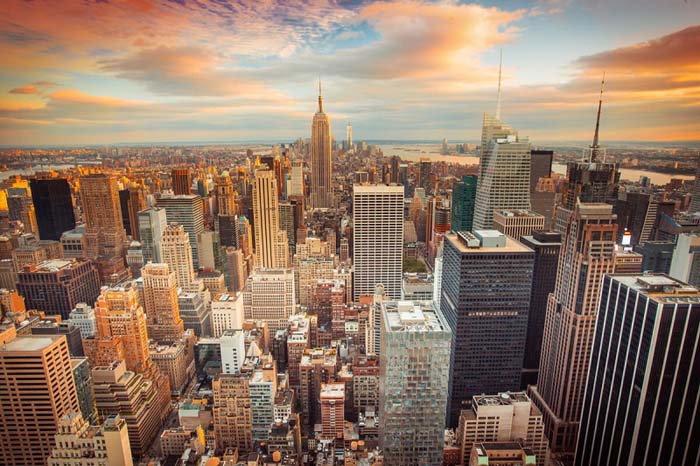 If you are someone planning to make a big gesture, it couldn't be any classier than NYC. With the plenty of amazing places to choose such as the Times Square, Central Park, Brooklyn Bridge, etc.,Manhattan is replete with pompous places for proposal settings. However, if what you desire is something a lot more remarkable, book the Jewel Suite in Lotte Palace. It is a 5000sq.ft suite built in partnership with Martin Katz, a famous jeweler and it also showcases jewelry worth over 1.5 million dollars. Make the bookings in advance so the palace staff can place your ring in the display and you can then present the surprise proposal to your partner.
Place to stay: If you can't get your hands on the suite, book a couple of nights in Park South Hotel. It is a boutique hotel in the nomad neighborhood.
Santa Barbara in California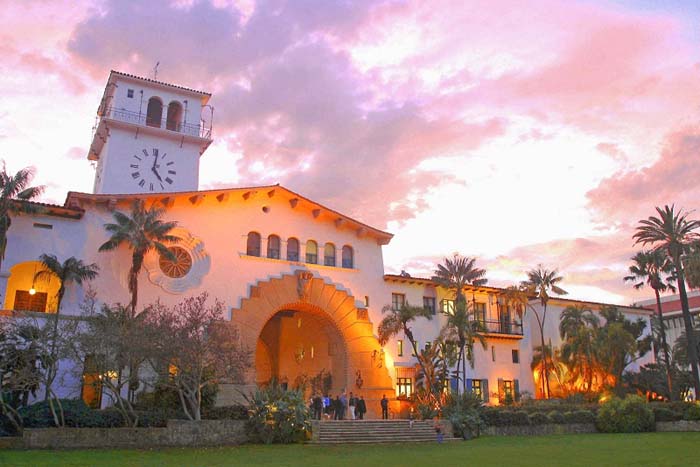 If you are in search for the best place to propose in California – Santa Barbara it is!In case you are concerned about your partner sensing the surprise as you plan that big trip, a weekend getaway is a safer option. Santa Barbara is a great escape for the West Coasters – It is laid-back but still a beautiful romantic destination for couples. You will find various good spots like the Kapp's Castle by the beach. However, if you want to keep it a special and private affair, go for the rooftop of Kimpton Canary Hotel. At this 360-degree views spot, you can smartly plan your proposal during sunset. The friendly staff of the hotel can help in the crafting and execution of your proposal. You can be rest assured about keeping it a romantic surprise for your partner.
Place to stay: No matter if you take the benefit of the rooftop setting at Kimpton Canary Hotel, it can still be a nice choice of stay.
Outer banks in North Carolina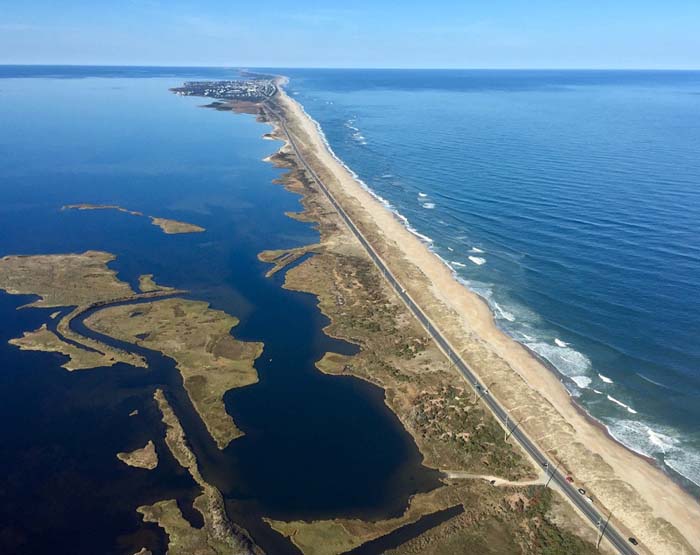 Coming to the East Coasters, there is another ideal weekend getaway – the Outer Banks in the area of North Carolina. It is one of the best places to plota proposal. If beach proposal is not your thing, plan it at Cape Hatteras Lighthouse or just make a unique arrangement at the Jockey Ridge State Park. If none of these excites you, why not consider gazebo at the Sanderling Resort? The resort is west-facing and the perfect time for the proposal would be sunset. The staff at the reception is very helpful in executing the plan successfully. Hire a local photographer – it would be the best thing!
Place to stay:Book the Sanderling Resort in Duck – oceanfront, a perfect backdrop for your proposal and not just this; you also get the facilities of spa, private beach and three pools.
Playa del Carmen in Mexico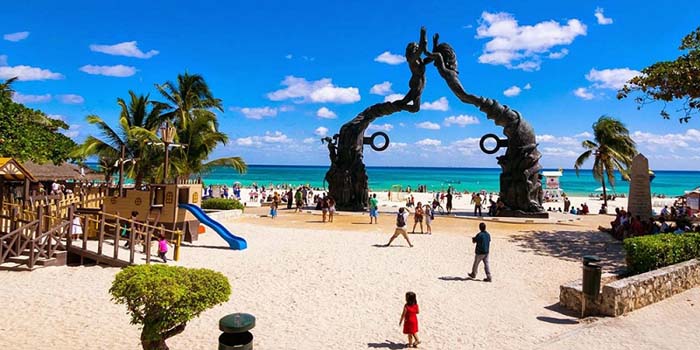 Last but indeed one of the best places to propose in the world is the Playa del Carmen in Mexico. It is a good idea for a vacation and while your partner believes it to be so, you can secretly pack that ring in the bag. What could be more romantic than popping up the special question at a romantic hotel set in a tropical environment in Mexico? Playa del Carmen has got some pristine and serene white sand beaches where you can arrange for a classic proposal.
Place to stay:During a romantic trip to Mexico, book the Hilton Playa del Carmen. All its rooms are suites that means you both will have a access to a hot tub and a private balcony. You can also plan a candle light dinner for your love with help of the on-site concierge. A private sailing trip during sunset is also not a bad idea!
Plan a romantic holiday with Indian Eagle and have the best time with your partner. All you need is decide a place for your surprise proposal.