Let's face it: vacations and holidays aren't always a stress-free time for the family. This is particularly true if you have babies or toddlers with you. If you don't plan for the trip well, it could end in many tantrums and tears. 
Holidays are fun. It's the perfect time for families to bond and get time out from the daily routine. However, it can quickly turn sour. Parents often need to sacrifice their relaxation and enjoyment in order to look after the safety and care of their children. 
Luckily enough, you can still have the perfect holiday with a bit of help! Why don't you consider hiring a Norland nanny to help you focus on unwinding and relaxing with the family?
Here are five reasons why hiring a Norland nanny when you travel is a great idea:
Safety of your children.
The most crucial factor is the safety and security of your kids. Parents can have a more relaxed time if they don't have to watch over their children constantly. 
Some families are into travel vlogging. Having a Norland nanny helps those family members focus on their work as they travel. Click here to find out more about how to broadcast live from iPhone or iOS.
Having a dedicated travel Norland nanny allows parents to work, go out, or even relax. It keeps the children safe, and the parents settled.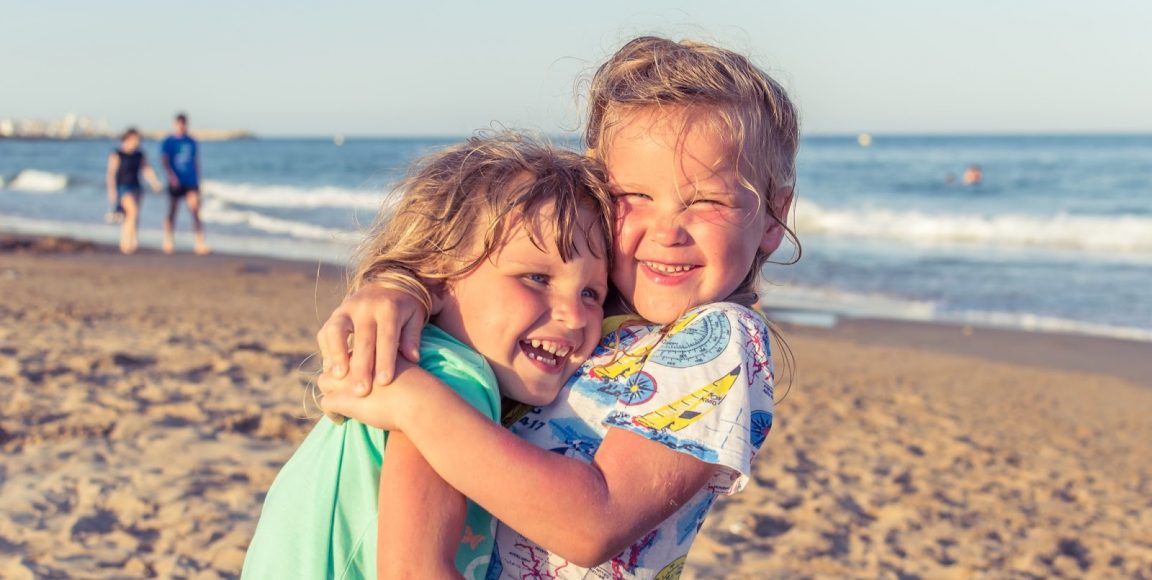 Cost-effective.
Some families are apprehensive about hiring a travel Norland nanny, thinking that it may be expensive. Here's a secret: it's not as expensive as you may think. On the contrary: it may even be more cost-effective than the alternative.
Parents sometimes have to pay for daycare to have some time to themselves. These costs pile up, and you will probably end up spending more than even if you hired a Norland nanny.
Stress-free vacation.
Sure, the majority of your trip can be with your children. However, there may be some adults-only activities that you will have to sit out on if you bring your kids. You will be feeling left out, or you might have to hire a sitter all of a sudden. Both situations can be stressful.
The latter can leave you anxious since you will leave your loved ones with an unfamiliar sitter. If you bring your regular Norland nanny to the trip, you will be at peace knowing your kids are in safe hands. Even more important: this assurance allows you to have fun and fully enjoy your alone time.
Flexible schedules.
Children have specific bedtimes and eating schedules. This rigid schedule means that, without a nanny, you will have to adjust your itinerary to meet these times. 
By hiring a holiday nanny, you will have the assistance of a trained childcare special with you. You don't need to be scared about missing out on any planned activities or must-see sights. 
An exhausted child throwing tantrums after a long day? No need to cancel the rest of your day. The Norland nanny can take them back to the hotel, and you can proceed with your planned trip.
Trusted child care.
Hotel and resort care services are often available, but it's not the best option. It may leave you feeling uneasy and worried throughout your day. Even worse, you may not even be able to enjoy your holiday fully.
There is no assurance about the hotel nannies being trained childcare providers. They may just be employees of the hotel. Moreover, there may be some cultural or language barriers in the way.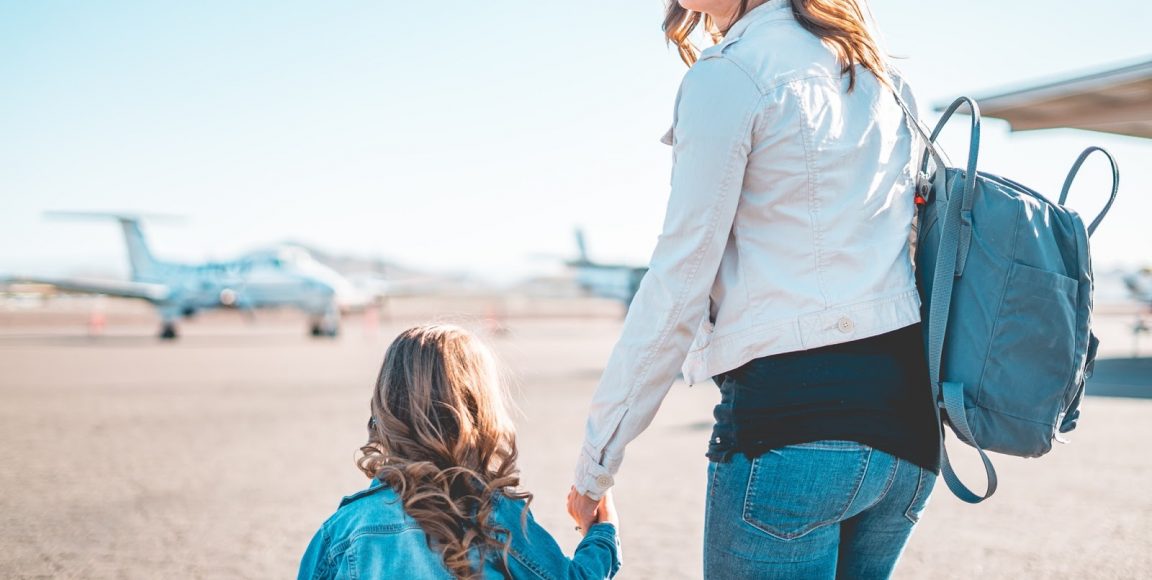 Hiring a travel nanny that you've personally evaluated and chosen will give you peace of mind. The next time you plan a family vacation, don't forget to factor in a travel nanny!