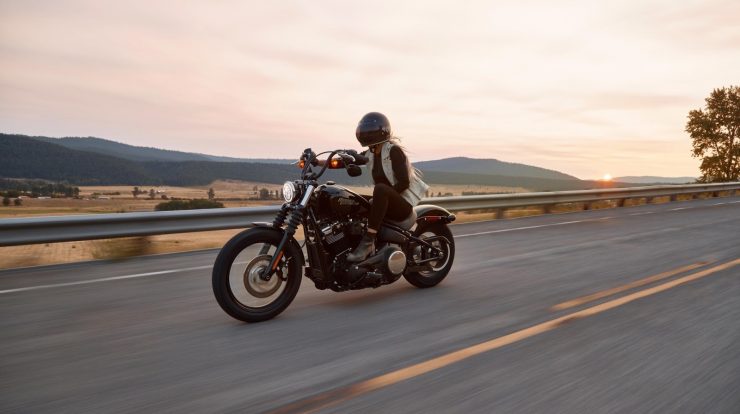 Did you know that per mile traveled in 2018, the number of deaths on motorcycles was nearly 27 times the number in cars? Motorcycles are fun and fuel-efficient, but it's important to keep safety in mind.
You may have passed your DMV Motorcycle Test, but the learning doesn't stop there. It's crucial not to let your guard down every time you're on the road.
Many motorcycle riders can steer clear of accidents and dangerous situations. They can freely enjoy driving and riding their motorcycles without incident—but that is because they follow motorcycle safety practices.
To enjoy driving without worries, here are safety tips you need to remember:
Inspect your bike often.
Thoroughly check your motorcycle before getting on the road. You should double-check if the mirror, lights, and pressure are all in good condition. Walk around your bike and check if there are any loose bolts or leaks that need to be addressed.
Apart from these quick assessments, it's crucial to keep up with your motorcycle's regular maintenance. These may be oil changes, adjustments, and keep the brake pad and tire wear in check.
Get the right gear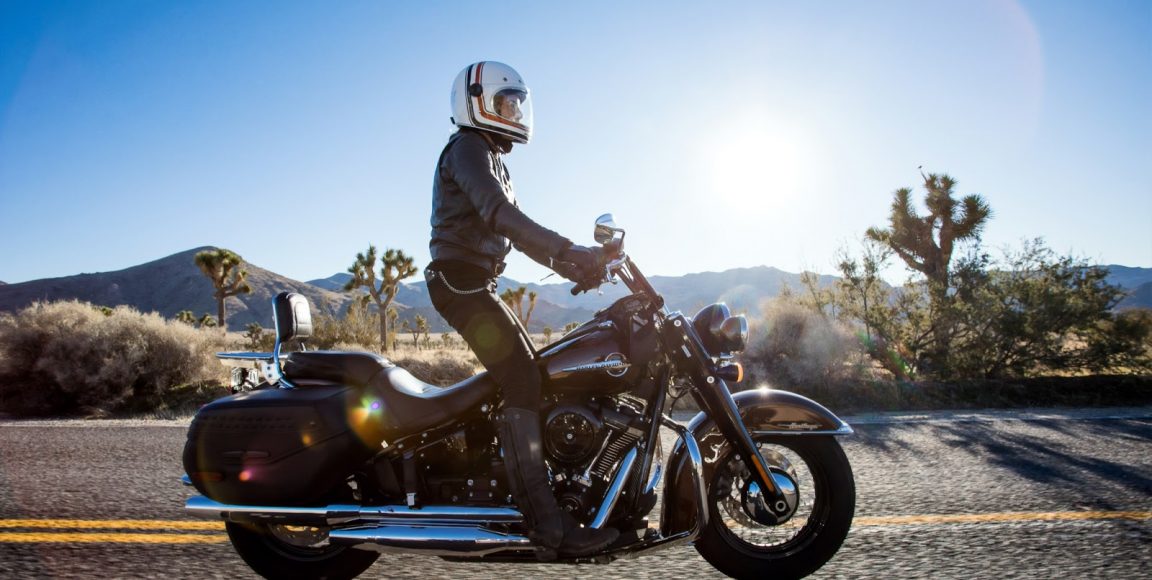 It may be too hot to wear long sleeves outside, but you need coverage every time you ride your bike. The simple shirt and shorts outfit will not protect you from injury and road rash should you slide across the pavement.
We recommend extreme protection such as leather or padded jackets, pants, and sturdy shoes to offer the best coverage.
In terms of helmets, a full-face one is the best. An open-faced helmet may require glasses or goggles to avoid dirt from getting into your eyes. No matter which style you choose, make sure that you get a trusted helmet that is certified and safe.
Know your limits.
Stay in your comfort zone. Don't take on routes or bikes that are more than you can handle. It's good to explore and learn new things, but be sure to do it slowly and safely.
Your bike should also be comfortable. It means that your feet should be able to touch the ground when you're sitting without having to tiptoe. 
You must be able to get on and off the motorcycle quickly, and the controls along with the handlebars should be within easy reach. 
It can be tempting to keep up with the speed of others but focus on yourself. There's no need to keep up with the pack. Stick to where you're comfortable because you have different skill levels.
Stay tuned in to the weather reports
The weather can impact how slippery the road will be. Wet or icy roads are dangerous. Motorcycles do not offer protection from the weather, so you need to be more careful when you should ride your bike.
Visibility will also be an issue if you get caught in the rain. We recommend using a full-face helmet to help with this problem.
Be focused.
You need to keep a steady head and keep your wits alert. Mirrors may be there to serve as a guide, but you can't solely rely on them to know what's around you. Use your head to stay aware of your surroundings.
A pro-tip is to keep your head and eyes up when rounding corners and turn and look over your shoulder whenever you change lanes. 
Just remember to ride with awareness, care, and courtesy. Take care of your gear and your bike, and they will take care of you. Stay safe and enjoy riding!
Do you have any other tips on how to stay safe while driving a motorcycle? Let us know in the comments.