Rajasthan is not just about palaces, deserts, camels and monuments. The real culture of the land lies in the rural villages and their close-to-nature lifestyle.
For a cultural time in the state, visit the villages to enjoy the culture of the land, traditional celebrations, local cuisine and much more.
Here are the top five villages for your next trip to Rajasthan.
Bishnoi Village
This is a small town located on the outskirts of mighty Jodhpur. This region was ruled in the past by Bishnoi Clan, and thus the name. This is the right place to find many unique species of birds, enjoy camel safari or scale the village on a jeep.
Explore the mud houses, spot cranes, find interesting rituals and if you are into photography, this village is the right place to capture the culture of the land.
Khuri Village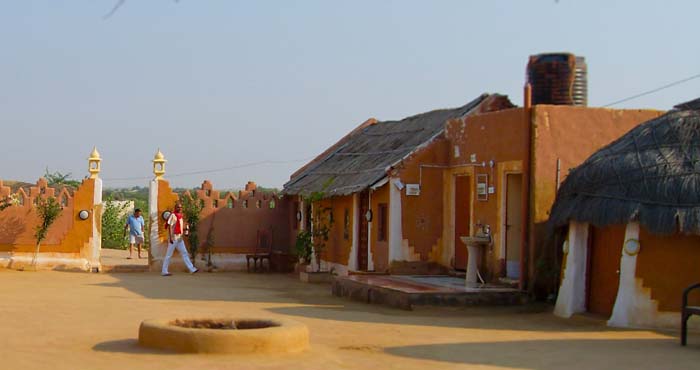 This is one of the biggest villages of the state. You can find Khuri sand dunes in this region. This village is located 40+ km away from Jaisalmer. This is the right place to enjoy the desert landscape, sand dunes, camel safari and other appreciating elements of a desert, without being strangled with thousands of fellow-tourists.
You can find many camel based activities apart from safari here. You get to watch camel polo, camel race and others. As the night descends, the locals will join; make bonfires, sing and dance to enjoy the time.
If you are planning to cover wildlife attractions too, visit the Desert National Park, which is closer to the village.
Bijaipur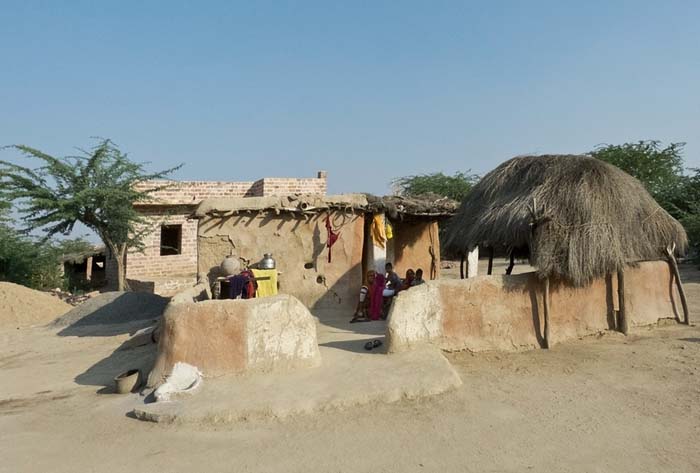 This is a small remote destination located on the foothills of Vindhyachal. This region is famous for forest regions, castles, medieval styled town region and much more. The village holds many lakes and streams around it. Thus, you can find numerous birds in and around the village.
Apart from being a great wildlife tour destination, this place is also attracting Yoga travelers, every year. Trekking, farm lunch, camping and picnic are the top activities to enjoy in this village.
Khimsar Village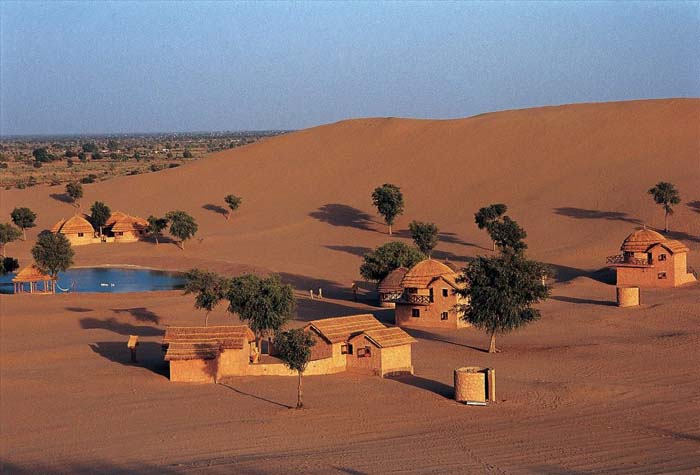 Are you looking for an authentic Rajasthan experience? Khimsar is the right destination. This small village is famous for its desert landform, religious destinations, architectural beauty, serene nature and the exclusive culture.
This village is the right place for those who wish to enjoy a tranquility vacation, far away from crowd. The best way to explore Rajasthan in Trains like Maharajas Express and other. To book maharajas express tickets, you must go to the official website of the train and any GSA website.
Samode Village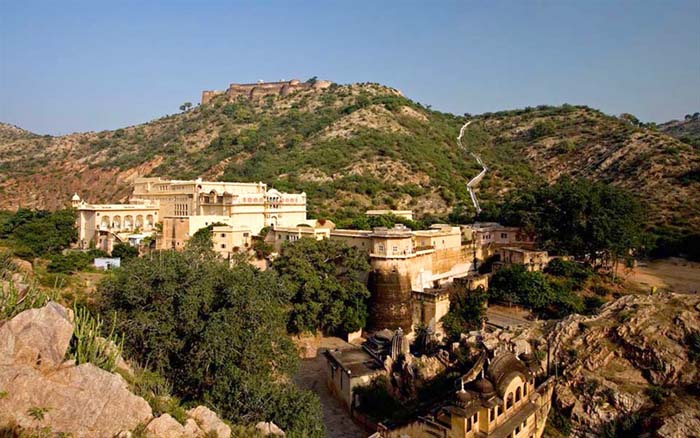 This village is located closer to Shekhawati. The best way to reach it is via Jaipur. This is a small lush village, very famous for havelis. If you are looking for a rustic vacation, this is the right place to spend a few days.
Camel ride, village safari, architectural sightseeing, picnic and camping are the top activities to enjoy in Samode village.
Apart from these five, you can find many other eminent villages like Mandawa village, Chandelao village, Kumbhalgarh village, Ranakpur village, Kuchaman village and others.
Do not blindly choose any Rajasthan package and assume it to be filled with village paradises. Choose exclusive village travel package, if you wish to spend time in the villages of Rajasthan.